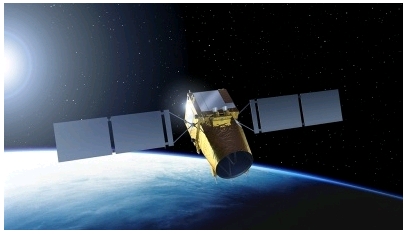 TELMAR Ltda. is a company born to provide communication services. In the first place we have the administration of all kind of advertising campaigns, as much as radio and televisión networks for a great number of local stations through the country, counting at this time with around one hundred customers. Appropriate is to indicate that Telmar owns FM radio stations in the whole North of Chile.
In second term it counts, in its supply of intangible assets services, the creation and production of publicitary radio spots that penetrate convincingly in the memory of the hearing. We recommend you to link in publicity and to review some samples made by our creative division.
In the wing Technical Maintenance we offer integral services to corporations and radio and televisión stations all around the country. In the touchable sale, we posses all the tecnical and electronic outfit for these and other companies.
At last, in other line of business included by Telmar Ltda. is the sale of pay phones, or coin telephones, offering to dealer and private people a well variety of the best public telephones existing in the chilean market.